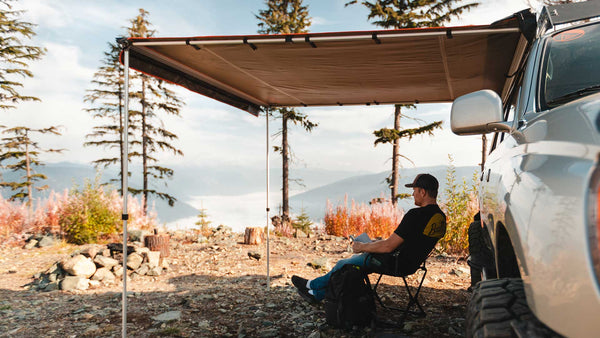 Installation Services
Our professional installation team will install any part we sell.
Know exactly what you need?
Shop online & choose installation when adding your product to the cart. We'll reach out to get you on the calendar.
Planning a full build?
Schedule a consultation to talk about your vision and we'll make plan to bring it to life!